EVENTS
of pilgrim rest church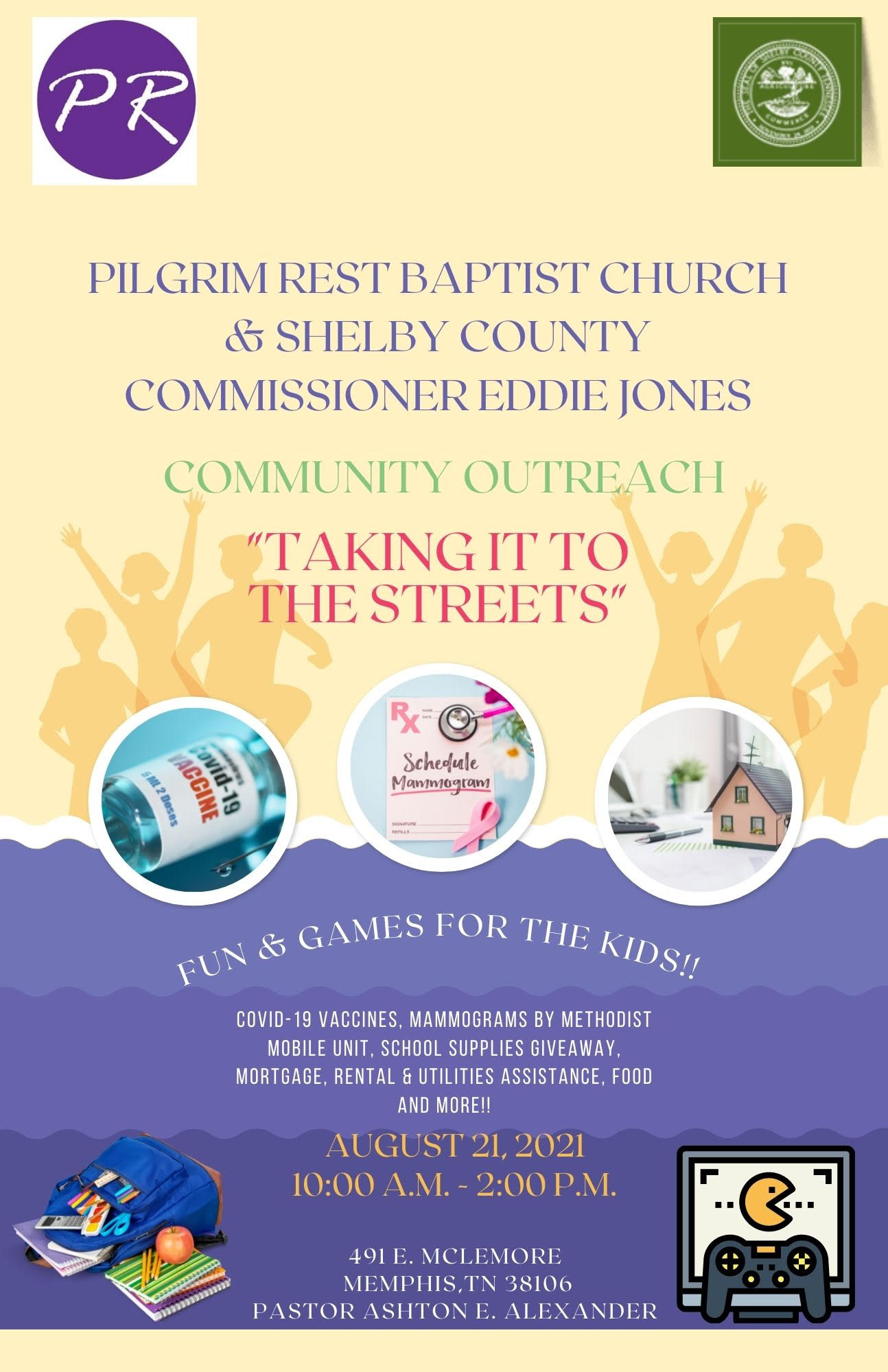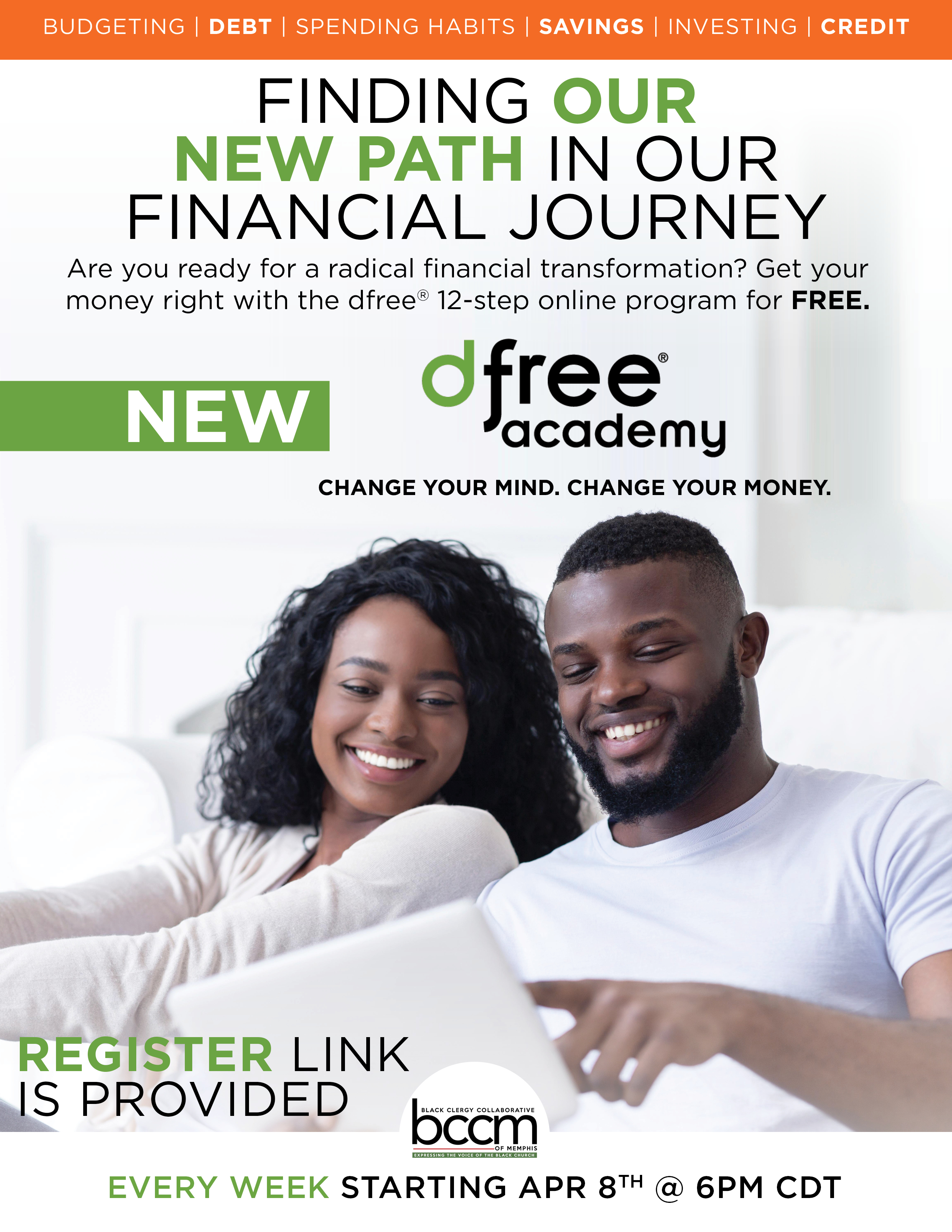 The Black Clergy Collaborative of Memphis presents exclusively presents the DFree Academy to help improve your overall lifestyle in addition to the spiritual aspect. We encourage you to share with your family and friends. 
To Enroll: 
Create a user profile with your email address and a password.  (There is limited information needed.)
Use the dropdown box to connect you to the group. Look for BCCM: Pilgrim Rest MBC
Click the 'Join' button
Once you have enrolled in the academy, you are eligible to attend the live sessions.
Click HERE to access the Zoom video.